WHAT WE DO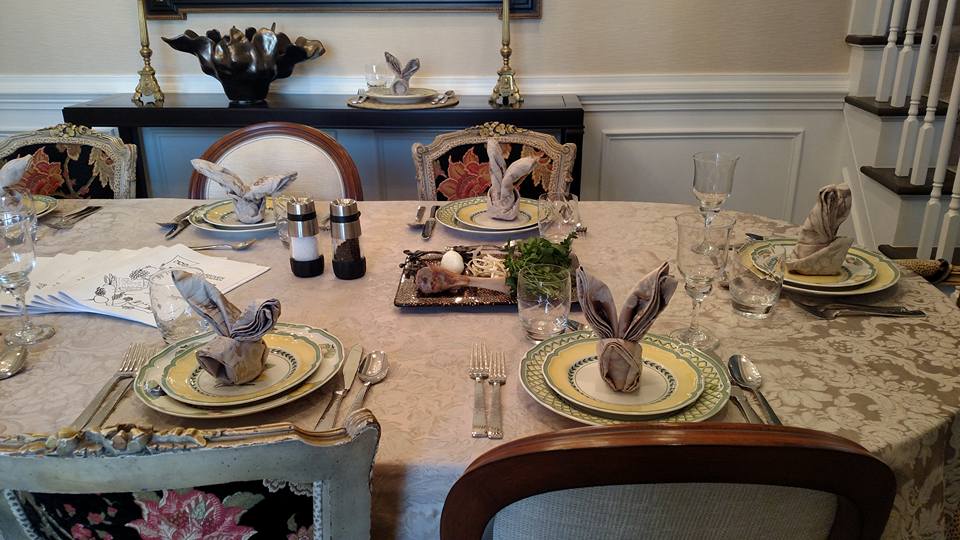 Declutter & OrganizeOur lives are cluttered with stuff we hardly know we have, or know what to do with. We help you clear the clutter and organize the essentials that will help you live a serene and efficient life.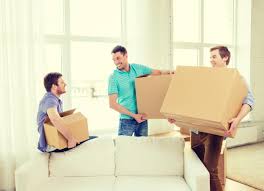 Move Management Moving is more than packed boxes and wrapped furniture. From scheduling a reliable mover to deactivating services, changing your address or reordering new letterhead, we manage every detail of your moving needs.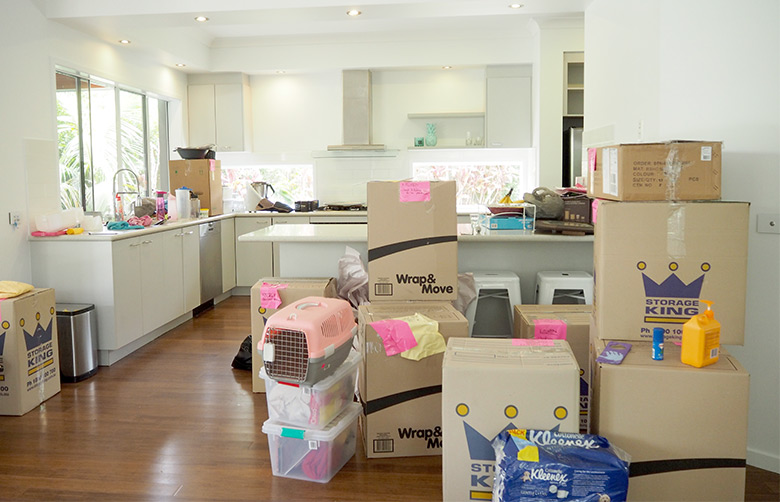 Household Itinerary Management Feel at ease knowing your household needs are covered. From organizing your family's leisure and medical appointments to the planning and implementing of those daily/weekly/monthly life challenges such as cleaning, grocery shopping, and restocking supplies, Serenity Concierge is here for you.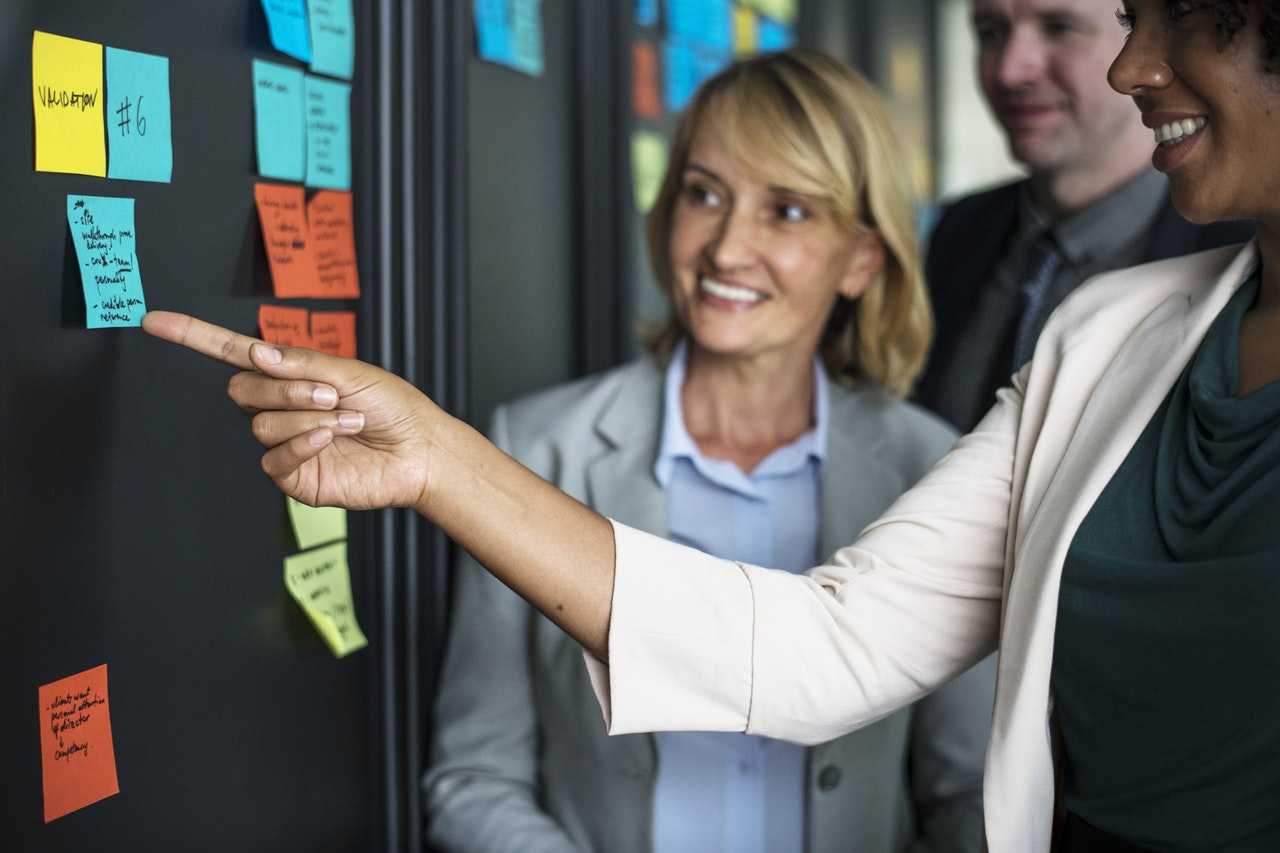 Task / Productivity Management We engage in knowing your most effective behaviors to better model a plan to suit your lifestyle and motivation. Each client is different, so we evaluate which approaches work best for you, coach you through challenges, and offer training and accountability partnering to increase success.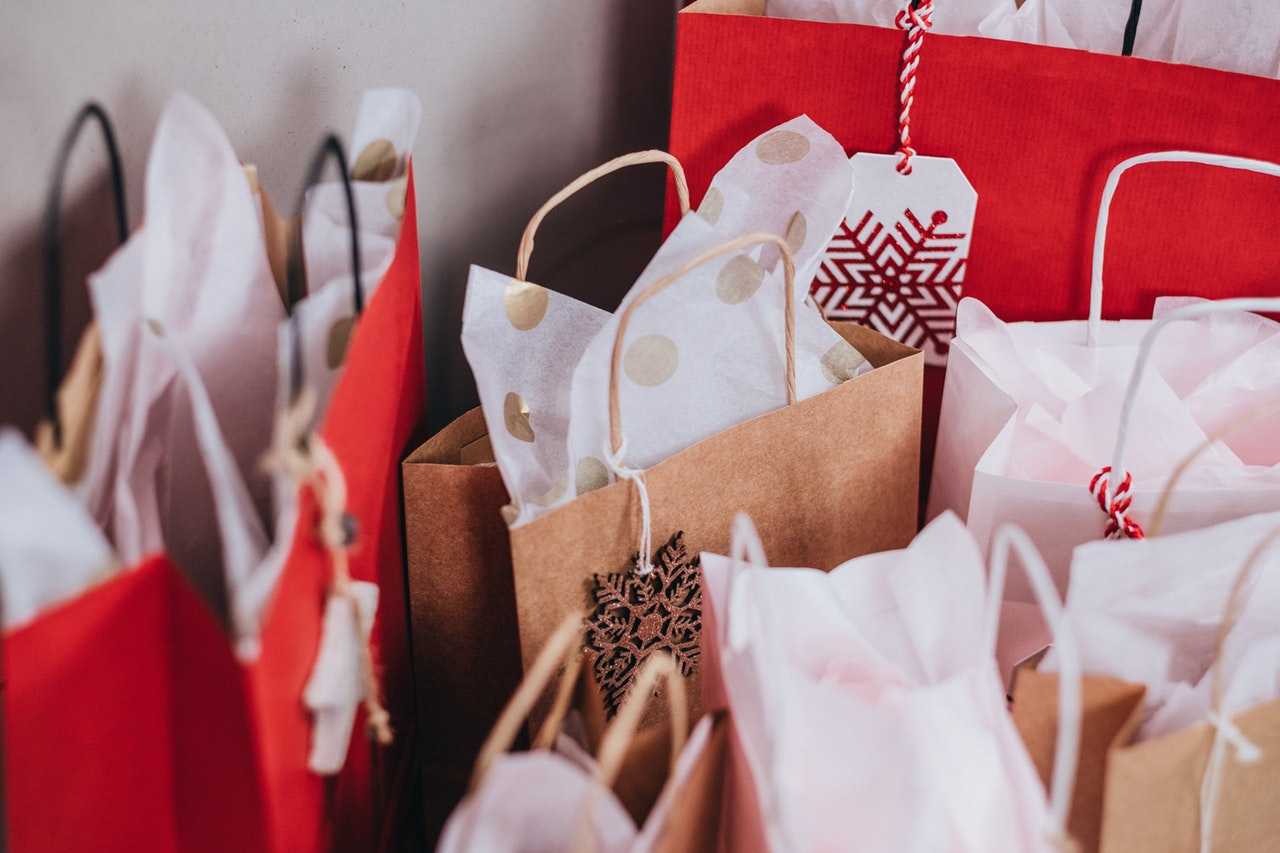 Personal Shopping Forget to shop for that last minute birthday, wedding, baby shower or anniversary gift and don't have the time? Don't know what to get or where to get it? Let us shop for the perfect gift, wrapped and hand delivered or shipped seamlessly.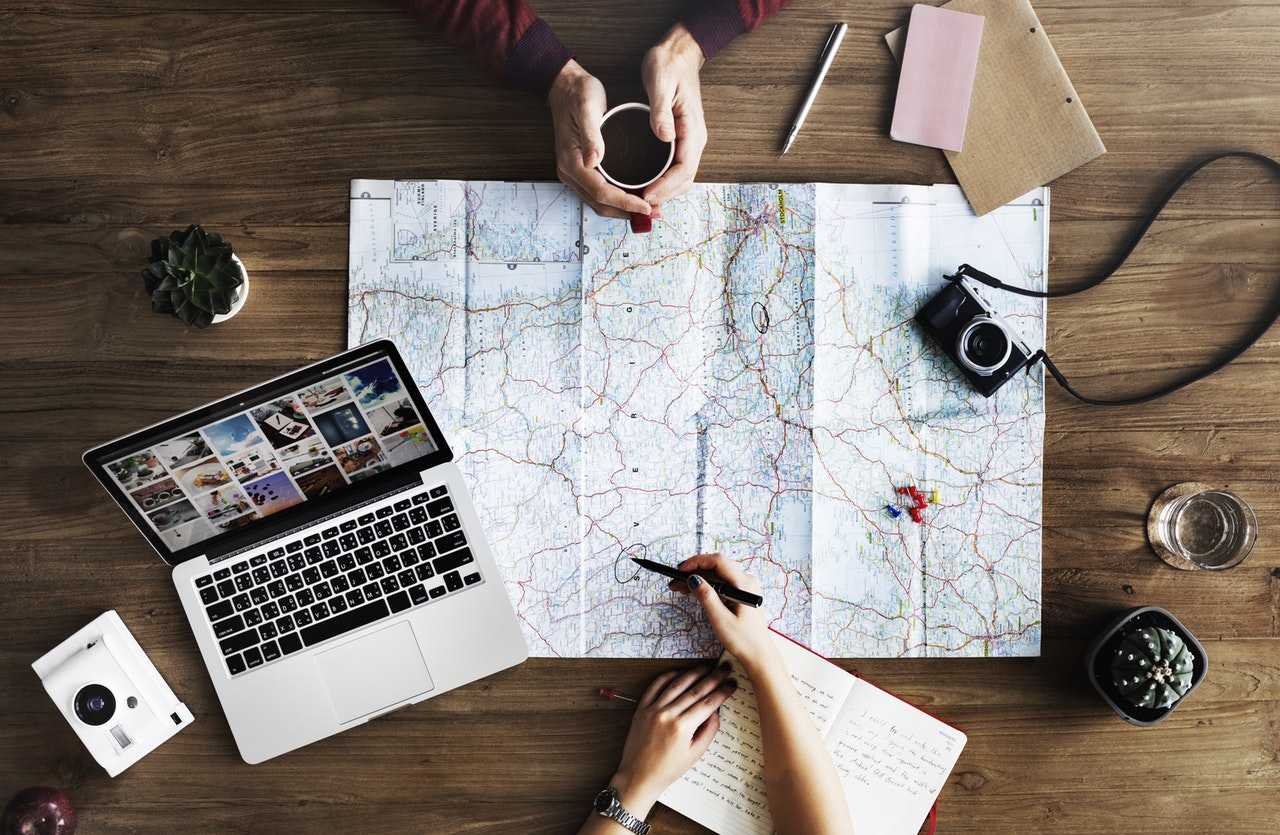 Travel Itinerary Management Utilizing years in the Travel and Tourism industry, Serenity Concierge employs networking resources and experience in researching, crafting, planning, and scheduling the details of your business or leisure travel—from flights, hotel, and transportation to dining and entertainment.
Read the brochure of our partner, which describes in detail how to choose the perfect textile products for your interior.
BEFORE & AFTER








Why We're Different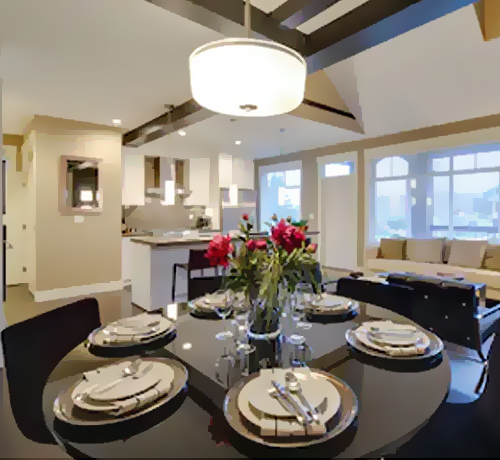 Utilizing a Master's level training in Psychology, and 25 years in Customer Service, Travel, Hospitality, and Logistics, we employ a holistic approach to organizing, favoring Neurolinguistic Programming techniques to affect change in clients by modeling and fostering self management skills to last a lifetime.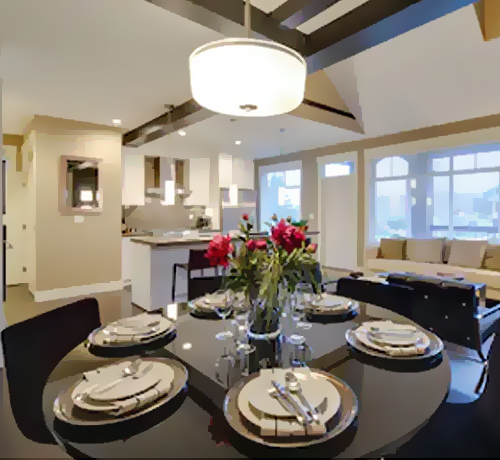 WHAT PEOPLE SAY
"Efficient and always responsive, communicated everything effectively and Miriam is a pleasure to work with. Professional and detailed at all times, I have no hesitation in recommending to anyone"
"Serenity Concierge is AMAZING. She assessed the room and started to organize beyond what I could have imagined. She was on time and worked efficiently to create a space that I could maintain long term. I have also used her services for driving (safer and more reliable than Uber) and errands. She always delivers!"
"Excellent service, very professional and extremely patient. I would highly recommend to anyone looking for help with just about anything. I can not say enough good about how much help they have been. Thank you!"